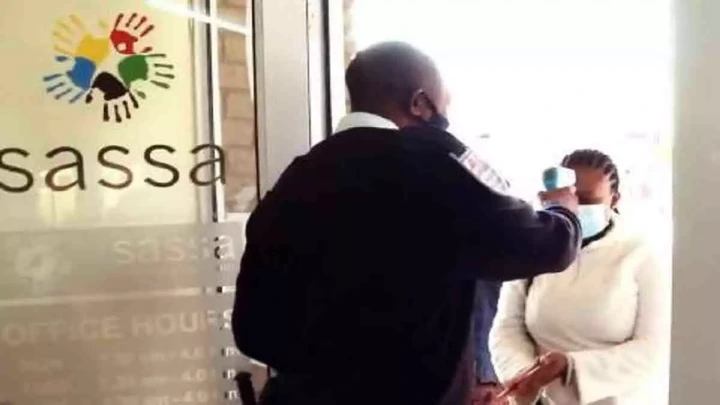 The South African Social Security Agency (Sassa) provides millions of grants to vulnerable members of our society. However, thousands of grant beneficiaries were able to access their money last week after technical glitches prevented their grna payment. 
Sassa offers several social support grants to individuals who require support. This includes that Sassa offers several grants including the Disability Grant, War Veterans Grant,  Child Support Grant,  Grant-in-aid, Older Persons Grant, Foster Care Grant, Social Relief of Distress Grant and the Care Dependency Grant. 
These social grants, with the exception of the Social Relief of Distress (SRD) Grant, are distributed during the first week of every new month. However, at the beginning of January at least 4,500 beneficiaries were unable to collect their grant money.
Postbank CEO Bongani Diako explained that their payment system performance was not up to standard which ultimately led to a delay in the payment of beneficiaries. They explain that this situation has now stabilised and grant payments have been made.
These delays due to technical glitches occurred On 5 January 2023, during the payment of child grants, between 9AM and 12AM.
Diako explained that beneficiaries who attempted to withdraw their Sassa grants at ATMs and retail stores transactions timed out. This meant that they did not receive their grant, however, the system reflected they had received their money.
This was not the first time grant payments were delayed.
In November 2022, beneficiaries using Sassa gold cards were unable to access their grants. In December 2022, Sassa announced that grant beneficiaries using Sassa Gold Cards will not be able to collect their December 2022 grant payments at ATMs. Grant beneficiaries were advised to collect their money at retail outlets. 
Diako explained that their decision to suspend a grant payment method in December was taken due to heightened cyber security threats over the previous few months.
They added, "In December we took a strategic decision to move the payments to retailers and the post office and to avoid the use of ATMs. We found the modus operandi being used was targeting ATMs."
Diako said grant payments have resumed and payment challenges have been resolved. They added that the Postbank performance of the payments system is "above industry level".